Fresh User Interface ✨
As you may have noticed, we refreshed the CHEQROOM app's user interface.
We gave the app a little extra touch by changing fonts, colors, backgrounds, and much more. Who said makeovers were only for people?
The most noticeable change is the redesign of our login page. It gives you an overall better experience, and it's more pleasant to the eye.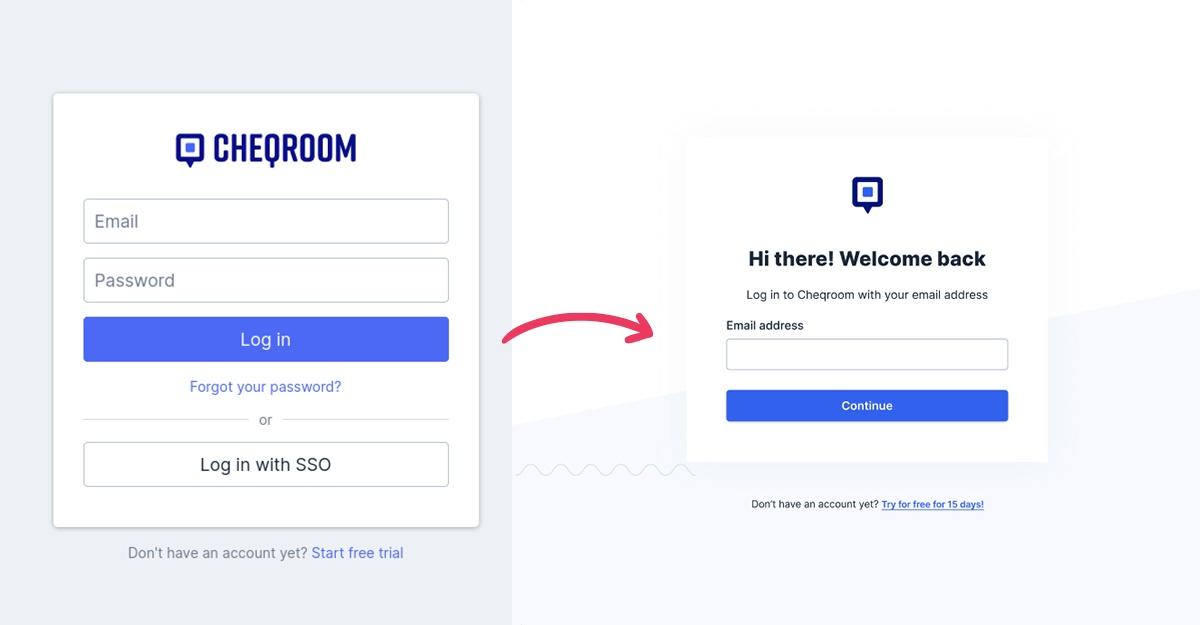 Improved Single Sign-On
Next to the fresh design, we also improved our sign-up flow.
If you have Single Sign-On enabled, CHEQROOM will automatically recognize if the organization already exists. We notify the user, and they can choose to join the right organization. This fix prevents users from creating standalone accounts that aren't linked to your organization's workspace.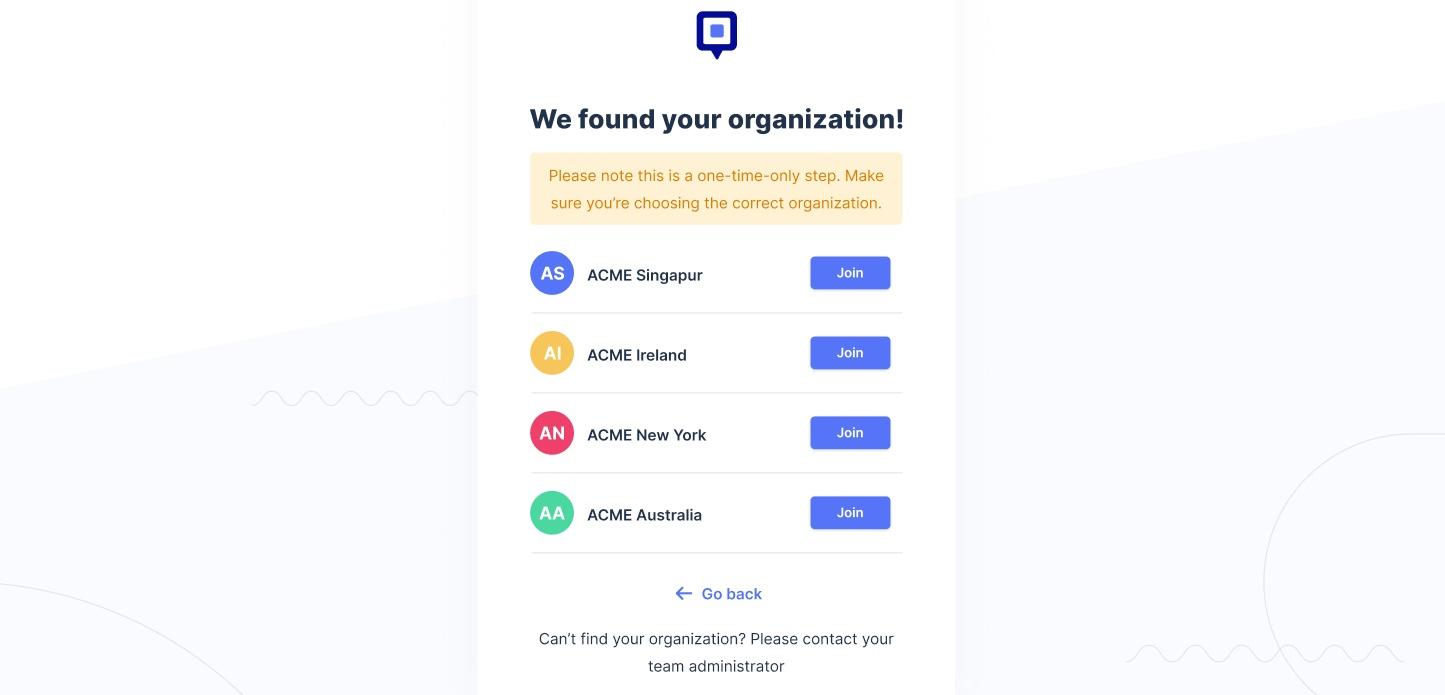 Bug fixes:
Error message when unable to archive/delete contacts due to items in custody
When clicking on an attachment, an error message appears
Images on the timeline are now showing again
Import .csv file with image attachments fails
Failed to select an image from the web
Error when uploading attachments in the app
In the web application, it is now possible to add barcodes with a length of up to 43 characters.
Miscalculation with timezones in the calendar query