Light in the dark 🔦
Equipment rooms can be dark places. With our latest improvement, you can turn on your flashlight straight from the scanning screen. This will help you scan your asset tag more easily. Simply tap the icon in the top left corner. Happy scanning!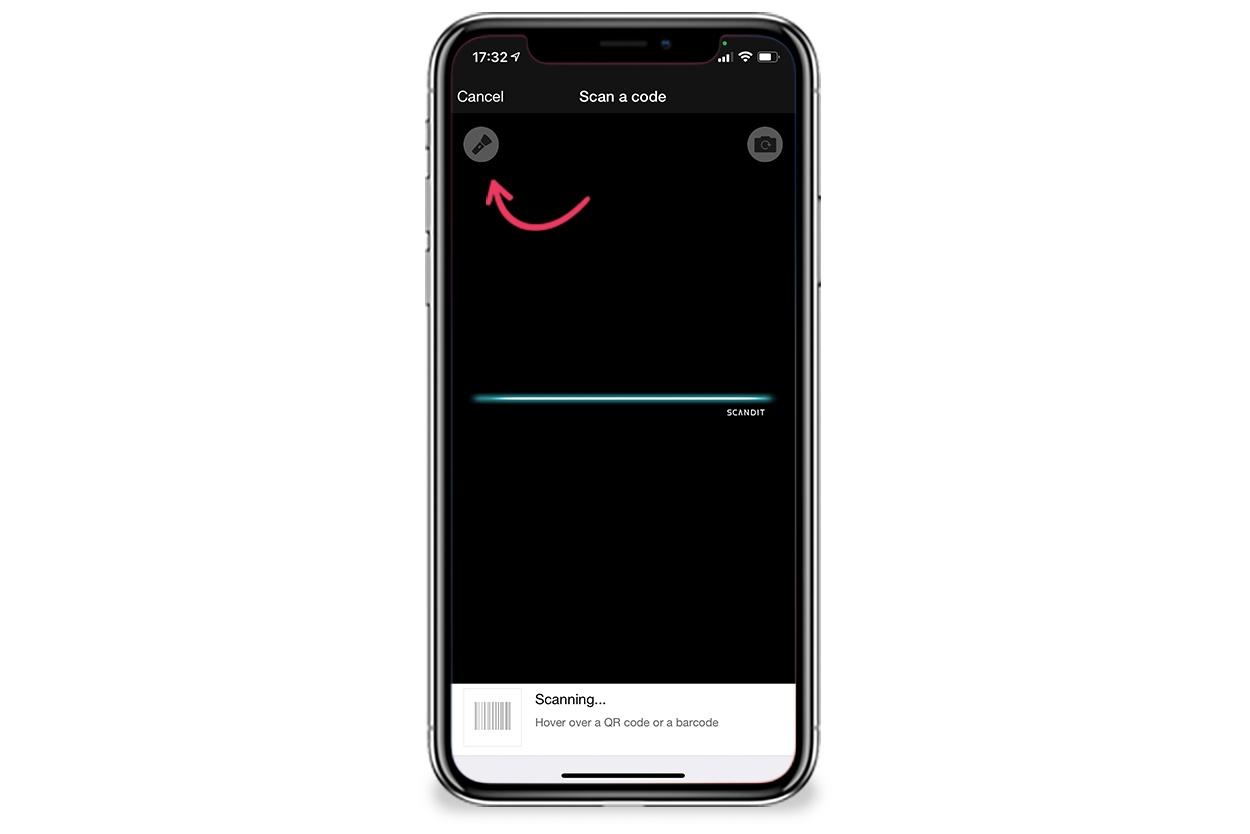 Custody <3 scanning 📱
Besides taking an item into custody for yourself, you're now able to scan and assign an item to another user using the custody feature on your phone. That's right, custody on the go!
Size does matter
No one likes pixelized pictures, right? We increased the picture size of the QR codes to improve the printing quality.